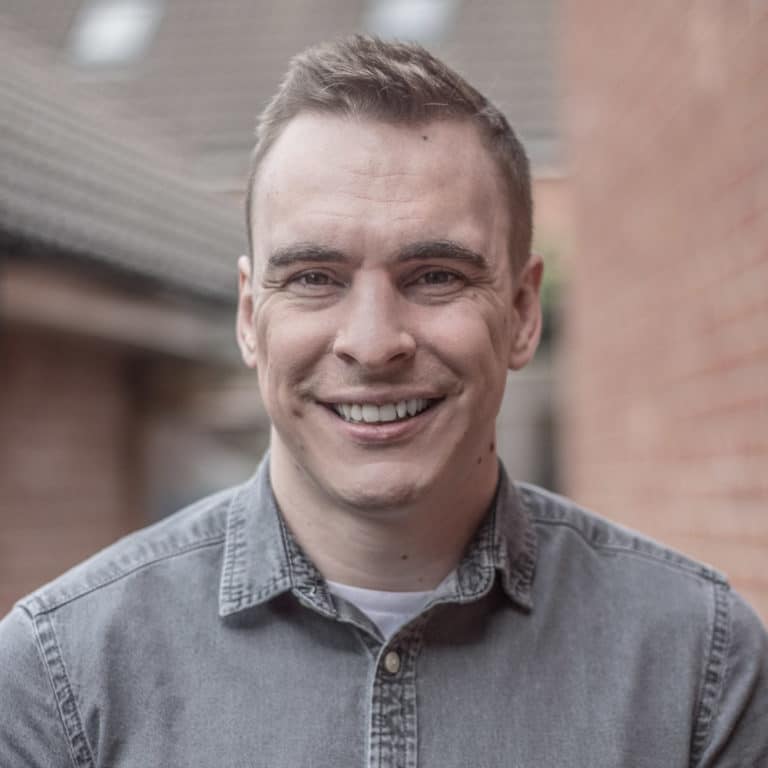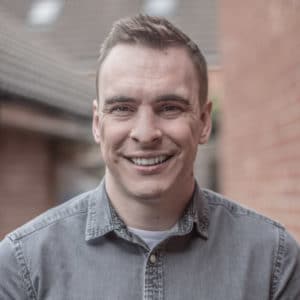 Mark Sunter
Website Designer, WordPress Developer, Graphic Designer, BA(Hons) Business Enterprise Development
About Mark
A creative digital media professional with a passion for business growth and development. Driven and motivated to help businesses thrive. Extensive experience with Adobe products, HTML, CSS, WordPress, WooCommerce and Digital Marketing.
As the owner of Pixertise LTD, Mark carries out the following:
» Design and Development of Business Websites, Promotional and E-commerce
» Digital Marketing for Businesses including social media marketing, SEO, Digital PR, Promotions, Email Campaigns and more
» Graphic design for various marketing needs including; menus, brochures, flyers, leaflets, logos and branding
» Building customer relationships, communication and on-site meetings
» Continual management of a number of various websites
» All other small business management requirements including accounting, marketing, organisation and more
Mark has been building websites for over 10 years. Building his first website at 16 and winning a county award for his work, Mark has in-depth knowledge of website design and all areas of digital marketing.
Education
BACHELOR'S OF ARTS IN BUSINESS ENTERPRISE DEVELOPMENT
University of Portsmouth Business School
Economics | Marketing planning & research | Internet for business | Planning and control | Introduction to English law | Public and social entrepreneurship | IT skills for business | Innovation management | Organisational behaviour | Introduction to entrepreneurship, enterprise & small businesses | Principles of Marketing | Managing business relationships | The knowledge: IT and academic skills | Work based learning | Divisions of labour | Business ethics | Financial accounting | Strategic management | Introduction to business information systems | Enterprise finance | Introduction to business statistics | Management futures | Operations management | Business development workshop | Buyer behaviour | Dissertation UG | Employability and business enterprise
A-LEVELS
Dyson Perrins C.E. Sixth Form
Information Communication Technology – A | Business Studies – B | Resistant Materials – C
Skills
HTML
CSS
WordPress
WooCommerce
Search Engine Optimsation
Adobe Illustrator
Adobe Photoshop
Adobe Fireworks
Adobe Lightroom
Adobe Premier
Digital Marketing
Social Media
Content Writing
NonAcademic
Jujutsu Brown Belt and Competitor
Full UK Driving License
Worcestershire Young Star Award for Charity Work
Photographer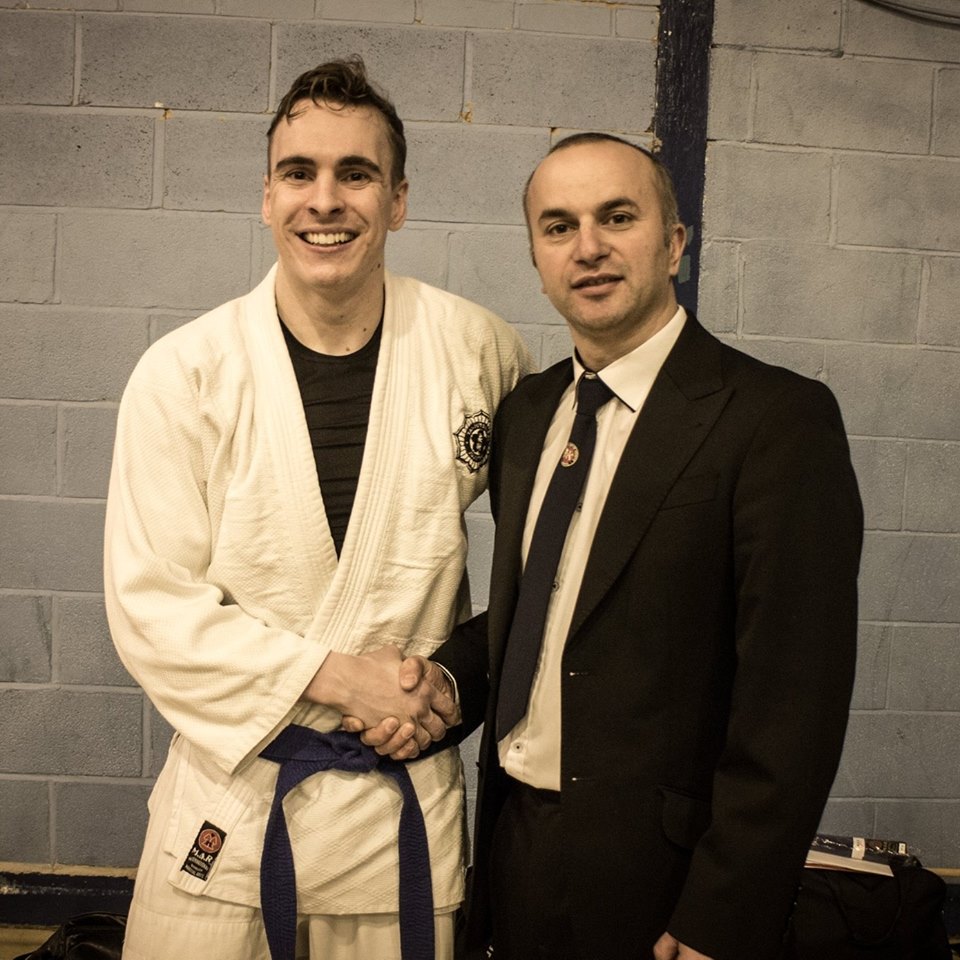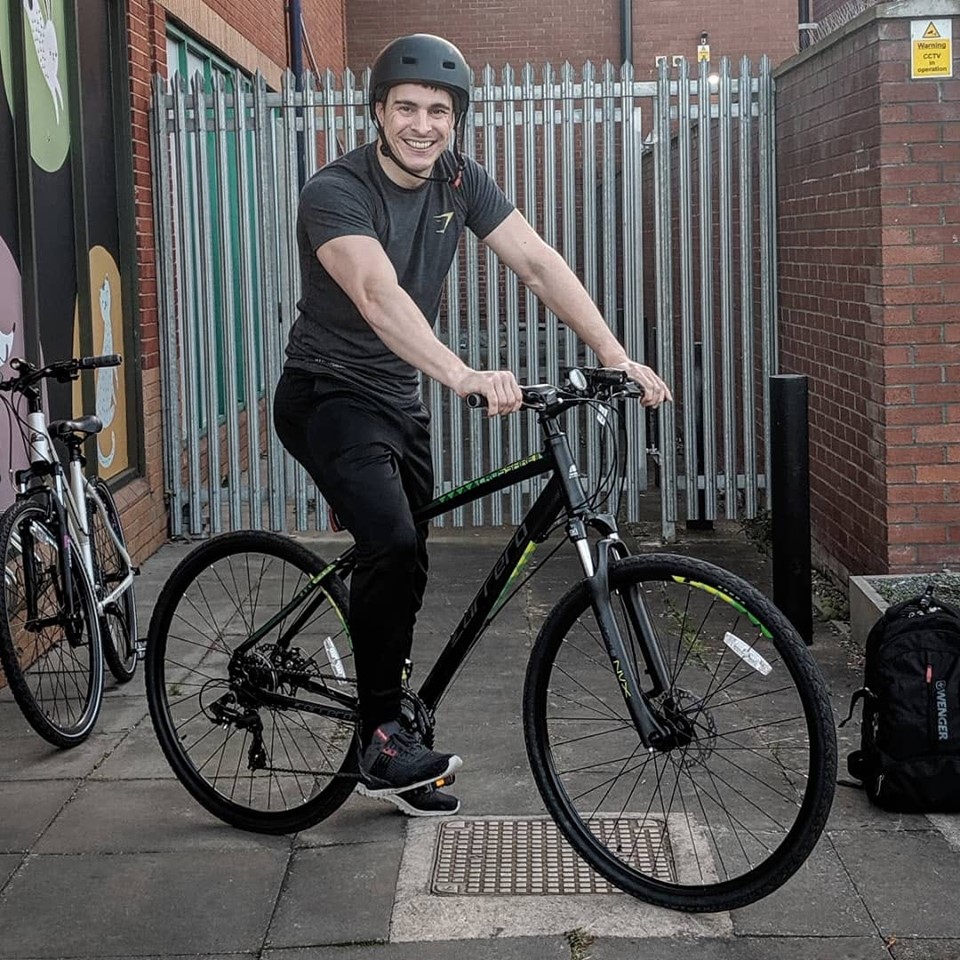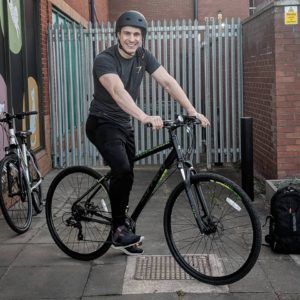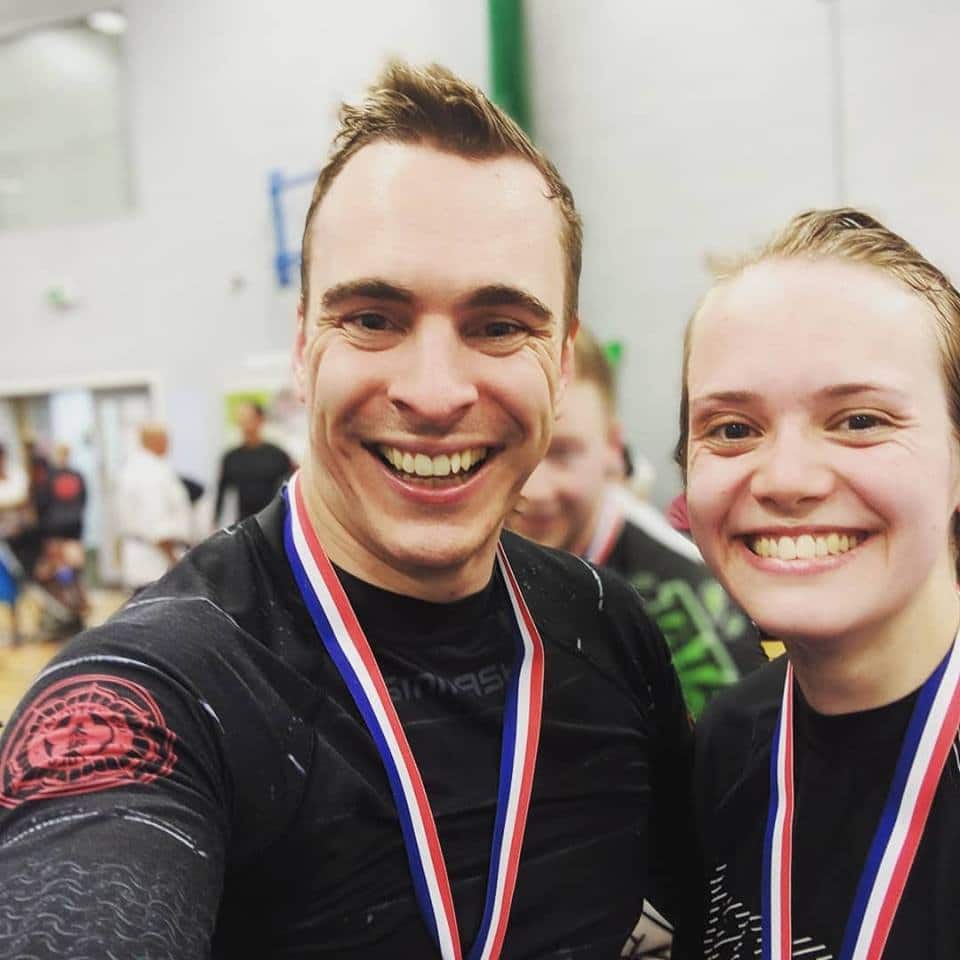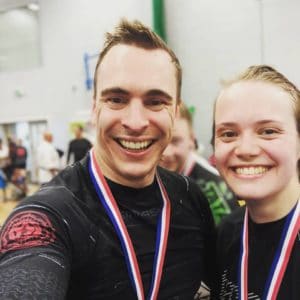 Hire me today! Freelance Digital Marketing and Website Design at £20ph
I am currently available to hire on an hourly basis. Get my whole skill set and equipment working from your business today!