We're getting married!
Saturday the 20th of June 2020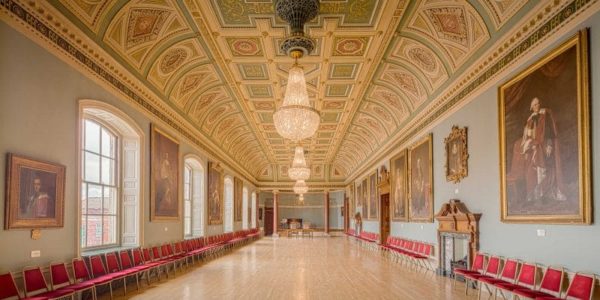 The Guild Hall
High Street, Worcester, WR1 2EY
2.30pm Saturday the 20th of June 2020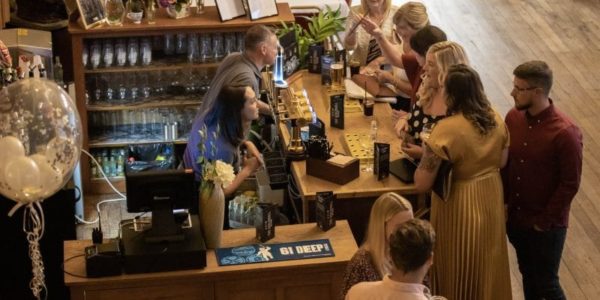 The Guild Hall
High Street, Worcester, WR1 2EY
5.00pm Saturday the 20th of June 2020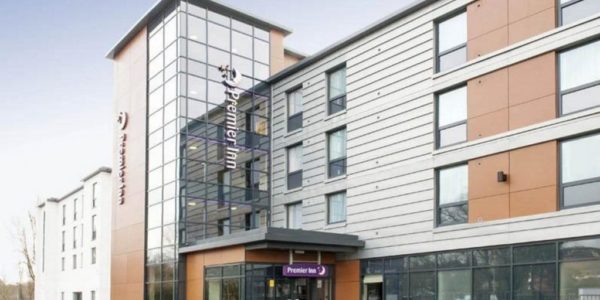 Premier Inn
New Rd, Worcester WR2 4QQ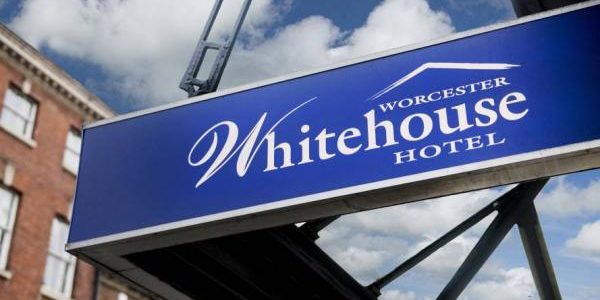 The Whitehouse Hotel
Foregate St, Worcester WR1 1EA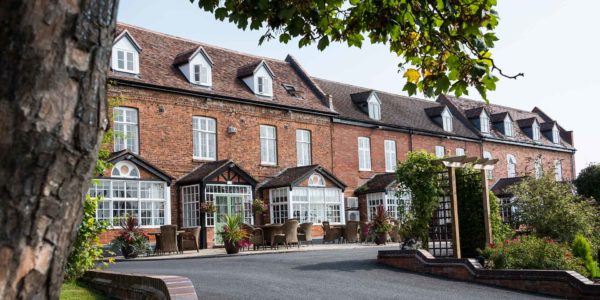 The Bankhouse Hotel
Bransford, Worcester, WR6 5JD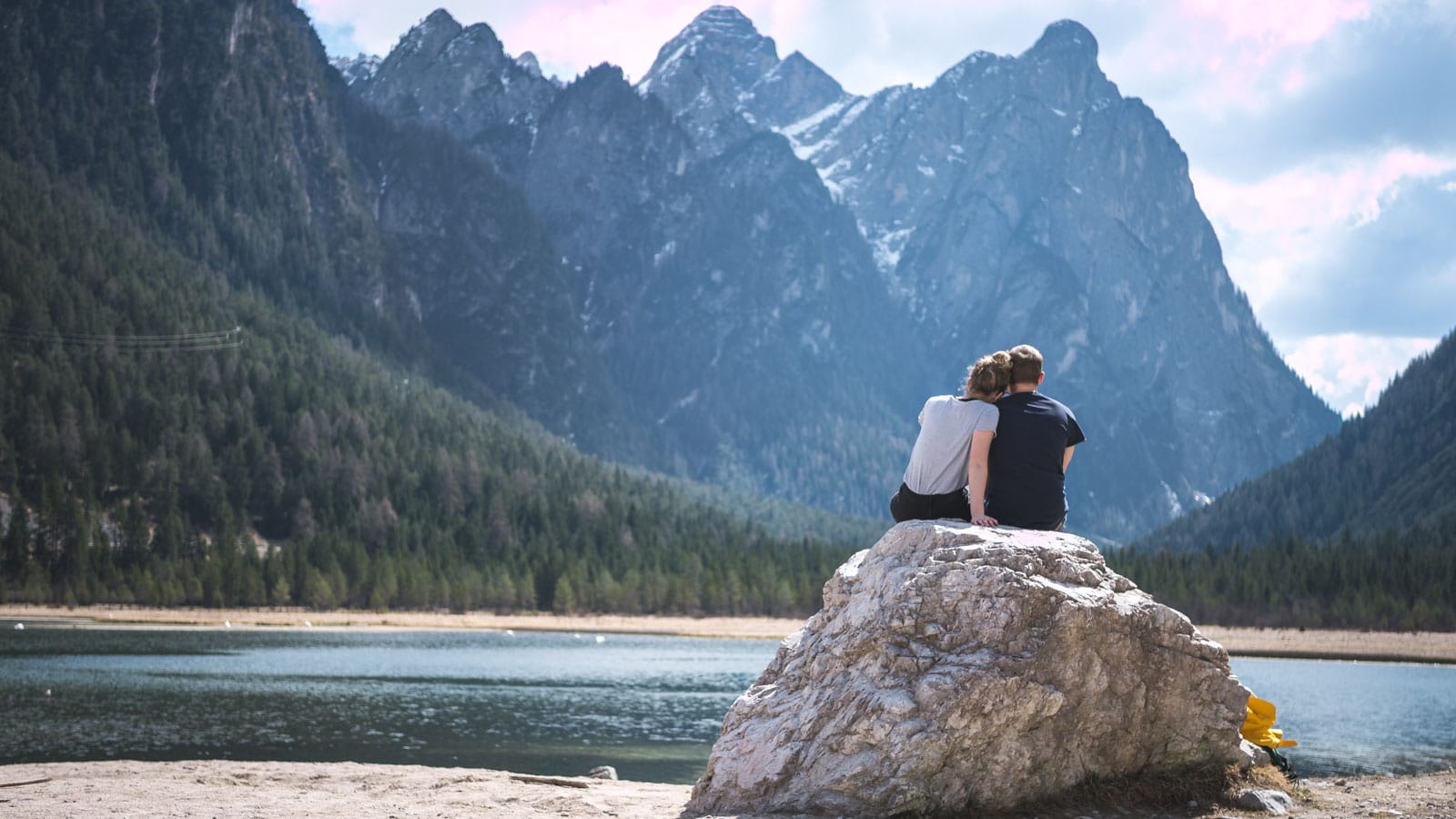 Our mums met in secondary school half way around the world when they were only 14 years old. They remained close friends over the years and were even in the same group of ladies who met for lunch. However, it wasn't until our mums were friends for nearly 40 years, that Aree and I finally met. Yes, our mums stayed in contact all that time but never introduced us. It wasn't until we were all attending the same party in London, that Aree's mum came up to me and said, "I can't believe you've never met my kids," and then led me by the hand to introduce me. I was instantly attracted to Aree. After chatting with him, I went up to my mum and said, "I just met my future husband." Initially, she didn't know who I was referring to and asked me to point him out. When I did, she had a very knowing smile on her face but didn't say anything else. So imagine how excited our mums were when they found out that Aree asked me out. Unfortunately, our first date was awful. I think because our mums are so close, we were both very hesitant in our approach and weren't being ourselves. He was being careful not to do anything that I would go and complain to my mum about and vice versa. We went on a few more dates after that and they went from bad to worse. Eventually we decided to just remain friends. It was only once the pressure was completely off that we both started being our true selves and forming a real connection. We talked almost daily for 6 months as just friends until he asked me if I'd be willing to give it another go. I said yes and figured one more date couldn't hurt. Our first date the second time around was the best day. It was completely different than before. We decided to keep our relationship a secret from our families for a little while in case it didn't work out, but luckily it did. Our relationship only grew stronger and stronger. We eventually told our parents a few months later and they were over the moon. A few years later, we tied the knot. He is my soulmate and I love him more with each passing day. Our mums now joke that they made us for each other (our birthdays are only 4 days apart!) Sometimes you have to give Mr. Right a second chance.
Aree and Jade x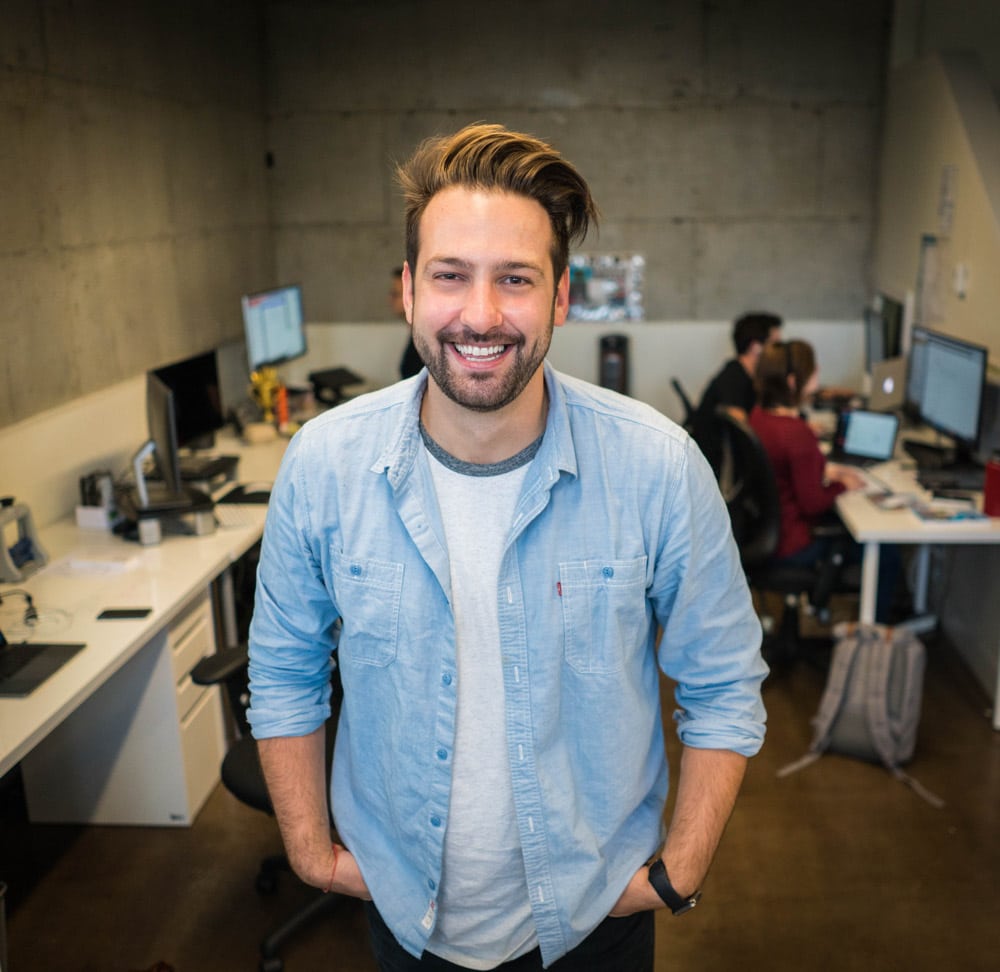 Oliver Morgan
A careless radiologist from Sidney is obsessed with computers. He always wears false teeth. His top quality is that he is particularly brave. He is particularly interested in hosting dangerous guests.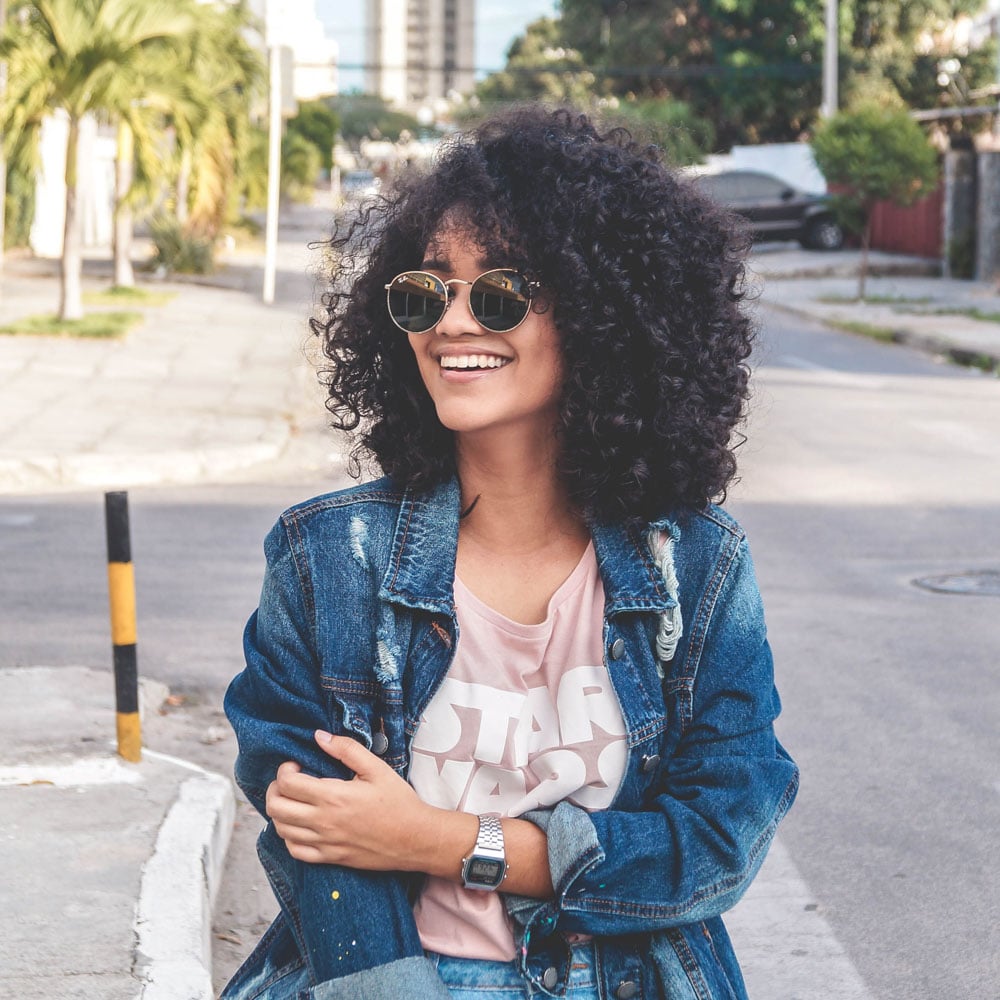 Tammy Shaw
Tammy is a nosy teenager who is addicted to chocolate. She has crazy, grey hair. Her biggest fear is being killed by a dinosaur. She is particularly interested in hosting lavish parties.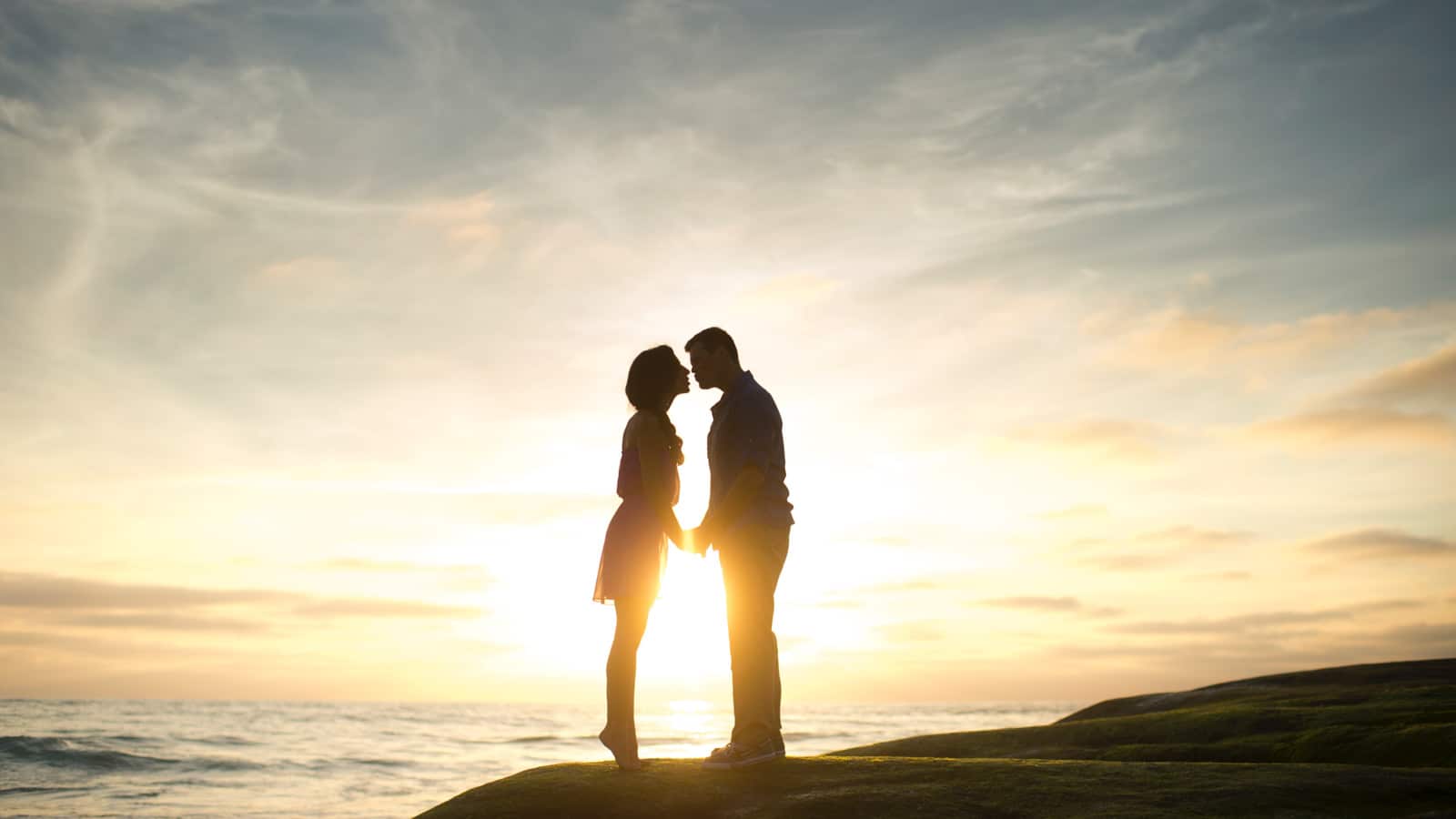 We'll be spending a blissful two-weeks away and I can't wait to soak up every single moment. While we travel A LOT, a honeymoon is a once-in-a-lifetime kind of trip and I know that it's going to feel so much more special than our other trips.
We are very excited to see you on our wedding day! If you have any questions or need any help at all please email us at [email protected]